Q: What are some of the highlights of your recent Canadian AI Services Forecast? Any surprises?
Huge investments are being made in platforms and services to deliver AI and analytics at scale. On the customer side, progressive Canadian businesses look at economic downturns and even recessions, as opportunities to use analytics and AI tools to get the edge on identifying things like market inefficiencies and acting on them before competitors.
In the meantime, the bulk of the Canadian market is negatively affected by lagging data maturity levels, where foundational data basics need to be addressed before AI and analytics can be effective in a business-changing way rather than being limited to generating process and workflow efficiencies.The upshot of all this is the Canadian market developing further toward "haves and have-nots" when it comes to AI and analytics, and the ability to compete strategically with data, especially in difficult situations like a prolonged recession.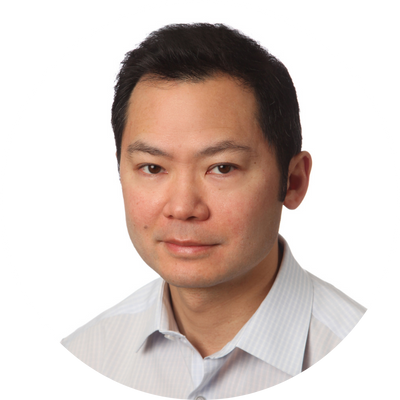 Q: What attributes are end-users looking for when it comes to selecting their AI services vendor?
This is a story of what the "haves" are looking for versus the "have-nots." The requirements for businesses that are ready and want to implement AI and analytics at scale have to do with things full-on business digitization, containerization, Infrastructure as Code, observability, ModelOps, and being able to manage AI pipelines. For the have-nots, we're talking about things like systems and data integration, data accessibility, data governance, ROI tools, use case identification, mapping of processes and workflows, and decision points to data flow. All the foundational things that need to be taken care of, and frankly, haven't been taken care of for the massive majority of Canadian companies.
Q: Any advice for vendors in this segment?
Given our market conditions, standalone AI practices aren't generally the way to go (with the exception of specialist AI boutiques) because the huge bulk of the market has such extensive data foundation issues to address. Data practices with AI teams are closer to what applies to us. The same holds true for customer budgets. Seeking AI-specific budgets and opportunities isn't really in synch with where our market is at. Targeting broader digital initiatives and use cases customers are already undertaking where there is already a general digital transformation budget, but specific AI projects haven't been defined will be the much more market-relevant opportunity for conversations like: "We can complement your digital transformation initiative with AI and analytics, and make it stronger.
New AI Services Market Research