The COVID-19 pandemic is fundamentally shaking up how we work, learn, and socialize.
o contain the spread of the disease, many of us now spend most of our days at home, working online. Our physical worlds have been partially replaced by virtual reality. Our business lives and social interactions are being reshaped by our use of the new generation of digital tools.
The pandemic has dealt a severe blow to the world economy. Many companies are now facing the challenge of surviving a sharp economic downturn. They face many questions, including about IT spending.
One technology has emerged as essential to the new ways of doing business: cloud computing.

Boom Time for Cloud
The global response to the pandemic has shown that secure cloud architectures are crucial for governments and large enterprises. Cloud has also become a key tool for small businesses, schools, universities, and home users.
Recent months have seen a global spike in pandemic-related demand for cloud infrastructure, particularly by telecommunications companies and digital B2C service providers. The rising demand is linked to the large numbers of employees working from home, and from customers of digital services spending more time online. Companies are demanding infrastructure to support cloud-delivered services like unified business communications, including video streaming.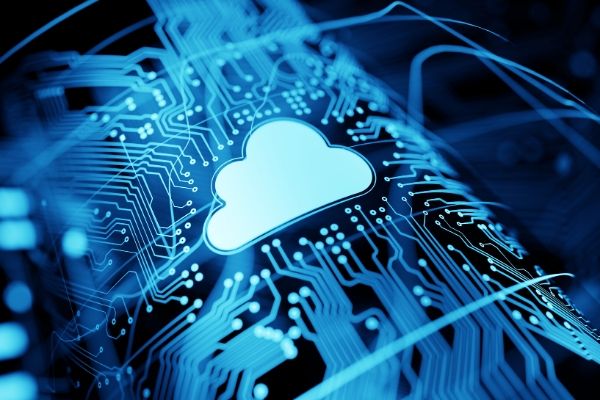 Spending in CEE and EMEA
IDC projects that overall EMEA investments in cloud infrastructure hardware will expand 10.4% year on year in 2020, reaching $11.6 billion. This marks a spike over what was forecast before the emergence of the COVID-19 crisis.
IDC's Worldwide Quarterly Cloud Infrastructure Tracker reports that EMEA's gains in cloud infrastructure spending are occurring even as the overall EMEA IT hardware market declines.
In CEE, however, spending on servers, disk storage, and Ethernet switches for public and private cloud is forecast to contract 6.1%.
Why the Downturn in CEE?
Cloud is as popular among CEE organizations as it is in Western Europe and the Middle East and Africa. Global cloud providers, however, see little incentive to make new investments in datacenters in CEE when the region can be efficiently served by datacenters in Western Europe.
CEE is likely to see a drop in IT infrastructure spending in 2020. Unlike the rest of EMEA, declining demand from CEE enterprise buyers for traditional IT infrastructure will not be offset by increasing demand from global cloud service providers.
The share of cloud-related spending in total EMEA infrastructure revenue grew by around 2 percentage points year on year in 2019, rising to more than 36%. The 2020 share is expected to reach 43.3%. Spending is projected to hit $15.1 billion in 2024, or 51.5% of total market expenditure. In contrast, spending on traditional IT infrastructure in EMEA is forecast to contract 16.4% year on year in 2020.
The cloud infrastructure market is expected to hit a peak in Q2 2020 before declining in H2. Even after falling, however, the market will still be larger than estimates made before COVID-19 shook the globe.
An Existential Question?
Migration to cloud remains cumbersome in many cases. It requires significant investments in time and resources. Many companies may be tempted to postpone migration during the pandemic-induced economic slowdown.
For many organizations, however, migration to cloud is not just a cost-saving measure: It's an existential decision. Cloud offers the flexibility and cost reduction that enables them to continue operating amid restrictions on the movement of employees and customers.
The flexible nature of cloud makes it much easier for organizations to downscale cloud investments than investments in traditional infrastructure. Cloud can be a real benefit when organizations move into a cost-saving mode during an economic slowdown.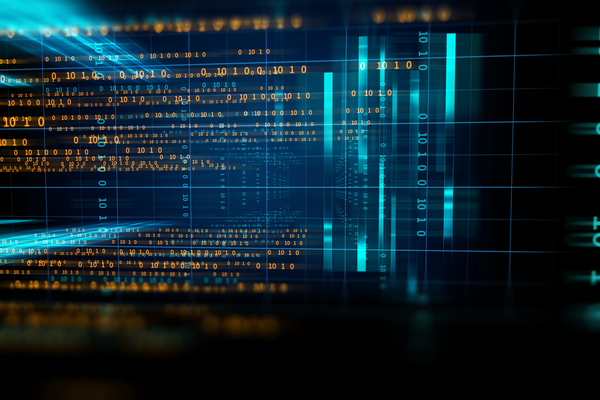 Time to Adjust
Organizations understand that public cloud is critical to helping them address the changes in work patterns, use cases, and technology deployments caused by the COVID-19 crisis.
And organizations will need to adjust: Some of these changes will be permanent.
In the long term, hybrid cloud approaches, including on-premises infrastructure deployments, will be key for CEE organizations. Vendors that can provide an effective and efficient mix for organizations' technology portfolios are the most likely to emerge from the pandemic in the strongest position.