Current:

IDC FutureScape: Worldwide Phone, Tablet, PC, and Connected Client 2016 Predictions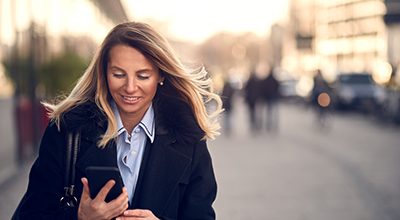 Nov 2015 - IDC FutureScape - Doc # 259838
IDC FutureScape: Worldwide Phone, Tablet, PC, and Connected Client 2016 Predictions
By: Tom Mainelli

Program Vice President, Devices & AR/VR, Linn Huang

Research Director, William Stofega
Program Director, Mobile Device Technology and Trends, Jean Philippe Bouchard

Vice-President, Mobility & Consumer Research, Canada, Tim Brunt
Program Manager, Personal Computing, Luciano Crippa, Marta Fiorentini

Consulting Manager, Masahiro Katayama, Chrystelle Labesque, Stefania Lorenz

Associate Vice President, PCs, Systems & Infrastructure Solutions, CEMA, Bryan Ma

Vice President, Client Devices, Ko Shikita

Research Manager, Communications, IDC Japan, Paola Soriano

Research & Consulting Manager, Personal Devices, Latin America
Abstract
This IDC study provides IT executives with a road map for the next 36 months that prioritizes investments and identifies the areas of business that will be affected and the relative complexity and cost of each prediction. Each of the 10 predictions provides the IT impact and guidance for action.
Hardware is evolving at an ever-quickening pace, and IT organizations that fail to track and respond to such changes are likely to miss out on key opportunities and place their companies in a position to fall behind more nimble competitors. These 10 predictions are geared toward giving IT the opportunity to anticipate and plan for such inevitable change.
"From new hardware form factors and usage models to the shifting fortunes of traditional IT players, keeping up with changes in the market has never been more important," says Tom Mainelli, program VP for Devices and Displays, IDC. "This IDC FutureScape document is designed to be a useful road map for future planning and should help forward-looking IT organizations successfully plan for an often radically different future."
Coverage
Subscriptions Covered
Augmented and Virtual Reality , Mobile Phones , Personal Computers , Tablets: Slates and Detachables
Regions Covered
Topics Covered
Android, BlackBerry, Mobile identity and access management, Networking and connectivity devices, Smartphone, Technology buyer, Traditional notebook, Windows mobile, iOS