Current:

The IDC MaturityScape Benchmark: A User's Guide to Assessing Organizational Strengths and Challenges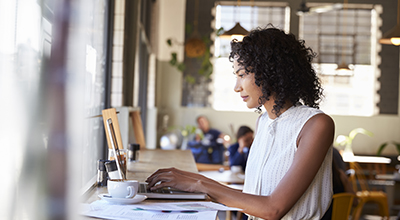 Nov 2015 - Industry Development and Models - Doc # 259866
The IDC MaturityScape Benchmark: A User's Guide to Assessing Organizational Strengths and Challenges
By: Martha Rounds

Research Director, Fred Magee
Abstract
This IDC study provides CIOs, technology executives, and line-of-business executives with a comprehensive understanding of the use of the IDC MaturityScape Benchmark document in concert with its associated IDC MaturityScape. The IDC MaturityScape Benchmark study was conceived to give executives an opportunity to assess their organizations in a wide range of technology and technology management arenas. The IDC MaturityScape Benchmark answers the following urgent questions for specific technologies and technology processes:
How is our company doing in relation to a particular technology? In what areas is our organization the strongest and most vulnerable?
How do we compare with our peers?
What are the characteristics of competitors that are thriving in a particular technology or technology management arena?
Where should we focus our resources to maximize the benefit of our investments?
"This IDC study elaborates on how best to leverage the IDC MaturityScape Benchmark study to maintain competitive advantage and capitalize on the enormous advantages now to be gained from a strategic use of technology within the business," says Martha Rounds, research agenda manager for IDC's IT Executive Programs. "Executives and organizations that embrace evaluative tools, including the IDC MaturityScape and the IDC MaturityScape Benchmark, will increase their potential to thrive in the global economy."
Coverage