Current:

IDC FutureScape: Worldwide CIO Agenda 2016 Predictions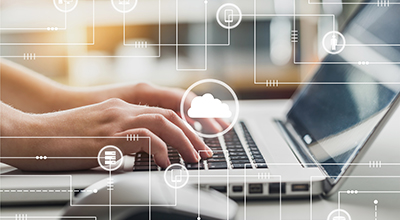 Nov 2015 - IDC FutureScape - Doc # 259969
IDC FutureScape: Worldwide CIO Agenda 2016 Predictions
By: Serge Findling

Vice President of Research, Digital Transformation, Mike Rosen

Adjunct Research Advisor, Joseph C. Pucciarelli

Group Vice President & IT Executive Advisor, Susan Martin
Adjunct Research Advisor, Sandra Ng

Group Vice President, Practice Group, IDC Asia/Pacific
Abstract
This IDC study provides IDC's top 10 predictions for the 2016 CIO Agenda. These predictions provide a strategic context that will enable CIOs to step into a critical role and lead their organizations through a period of accelerating digital transformation. CIOs and other IT executives have the potential to find a path forward through these unprecedented changes. And if they embrace and adapt to these changes, senior IT leaders and the IT organization can partner with the business, serving as an engine of transformation — from old to new, from unstable to stable, and from experimental to operational.
These predictions lay out IDC's vision for the 10 most important shifts that will happen in IT organizations over the next 36 months as CIOs transform from a "crisis in leadership" to the "calm of execution." Senior IT executives should use this IDC FutureScape to inform their three-year strategic plan for their IT organizations.
"As the digital transformation scales up, CIOs have the opportunity of a lifetime to lead innovation, integration, and incorporation, thus making a major difference in their company's future," says Serge Findling, vice president of research for IDC's IT Executive Programs (IEP).
Coverage
Subscriptions Covered
CIO and Technology Professionals Agenda
Regions Covered
Topics Covered
App development and app provisioning, Big data and analytics, Cloud strategies, Cognitive computing, Customer experience, Digital transformation strategies, Enterprise IT transformation, Information transformation, Infrastructure as a service, Leadership transformation, Leading in 3D, Services transformation, Strategic architecture, Technology buyer