Current:

Developers in the Driver's Seat: The New DX Power Brokers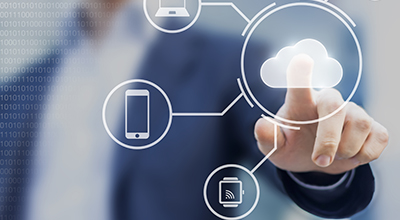 Feb 2018 - Conference: Tech Supplier - Doc # DR2018_GS2_AG
Developers in the Driver's Seat: The New DX Power Brokers
By: Al Gillen

Group Vice President, Software Development and Open Source
Abstract
These event proceedings were presented at the IDC Directions conferences in Santa Clara and Boston in February and March 2018.
Software developers have long been the engine behind digital transformation (DX), and their value has never been higher. Today, most companies need to become software companies — in one form or another — if they hope to be competitive in the future. The early movers in the industry, including Amazon, Uber, Tesla, and Airbnb, demonstrated how software innovation and an original business model could disrupt and undermine competing business that held on to manual processes for too long.
Al Gillen examines five major developer/development trends that are reshaping business today: a shift of developer skills away from monolithic application design to microservices; a shift away from waterfall staging to an agile, fast-fail development process that values innovation and risk; the embrace of modern development languages and polyglot development tools; the consumption of cloud services for application functionality and as deployment environments; and perhaps most important, multiple demographic shifts in the skills that define a developer and the changing center of gravity for developers — which is moving to Asia. This session includes examples of how companies successfully negotiated a development transition and highlights the challenges for businesses that don't have the luxury of starting with a clean slate.
Coverage
Subscriptions Covered
Directions 2018: Boston, MA , Directions 2018: Santa Clara, CA , Directions Presentations 2018
Regions Covered
Topics Covered
Application development software, Blockchain, Cognitive/artificial intelligence, Collaborative applications, Digital transformation, Infrastructure as a service, Internet of things, Operating system virtualization, Platform as a service, Software as a service