Current:

Leading in 3D: Management Practices for Sustainable Innovation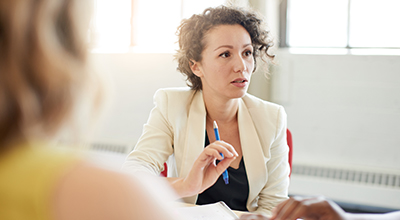 Jun 2016 - Industry Developments and Models - Doc # US41460016
Leading in 3D: Management Practices for Sustainable Innovation
By: Amy Young
Adjunct Research Advisor
Abstract
This IDC study identifies the management practices and workplace norms needed to support sustainable innovation, a continuous cycle of innovation in which new products, services, or practices are created, integrated, and incorporated into an organization. To remain competitive, many large companies need to be able to innovate internally, but their management practices and organizational culture — previously designed for stability and efficiency within most large companies — can impede sustainable innovation. Written for CIOs and IT leaders, this study describes why current management practices in large organizations conflict with sustainable innovation and discusses alternative approaches to managing employees and projects that balance agility with stability. In addition, this study provides CIOs and IT leaders with actionable steps they can take to encourage the adoption of management practices that are compatible with IDC's Leading in 3D approach to digital transformation and sustainable innovation. This study provides CIOs and other IT leaders an understanding of how the broader organizational context can support the success of an L3D approach to digital transformation and what they can do to increase the likelihood of its success within their organization.
This study is concerned with Leading in 3D, IT organizational development, and innovation strategies.
"The challenge for large corporations seeking a continuous cycle of innovation is more complicated than just learning how to be agile; instead they must learn how to balance the contrasting need for agility and stability. Successfully competing with the nimble start-ups requires a new, more nuanced managerial approach that leverages the strengths of large corporations while also fostering innovation," says Amy Young, adjunct research advisor with IDC's Research Network.
Coverage