Current:

Website Terms of Service Protections Under Attack: Steps for Protecting Your Organization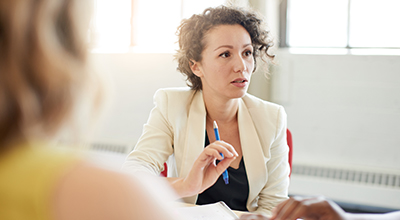 Mar 2018 - IDC Perspective - Doc # US43566218
Website Terms of Service Protections Under Attack: Steps for Protecting Your Organization
By: Aaron Polikaitis
Vice President of Research, Vendor Sourcing and Management
Abstract
This IDC Perspective discusses how website terms of service (TOS) protections are under attack, and it also highlights the steps for protecting an organization. Recent legal cases indicate that statutory civil and criminal penalties may no longer deter violations of website terms of service. Although, in the past, many lawsuits have been successfully filed to support website owners' intellectual property rights and/or website TOS, these protections are clearly under attack. Use of website crawlers, scrapers, and other automated tools of the trade for legitimate and illicit operations is on the rise. CIOs and senior IT executives must know how to mitigate the risk in such a changing environment.
Web crawlers, scrapers, and other automated web interaction tools are commonly used for legitimate and illicit purposes. Some enterprises allow such use as it may help drive web traffic and eventually sales. Other enterprises restrict such automated interaction with their web assets. Those that do often rely on their website terms of service to establish the ground rules for user access and use. Recent court cases have shown that relying solely on state and federal law to provide penalties for violating such terms of services may not be a prudent course of action.
"Enterprises should understand and monitor how their web assets are being used to determine whether such use supports their business model and strategy," says Aaron Polikaitis, research VP, IDC's IT Executive Programs.
Coverage