Current:

Powerful and Efficient Tools for Developers Took Center Stage at WWDC2019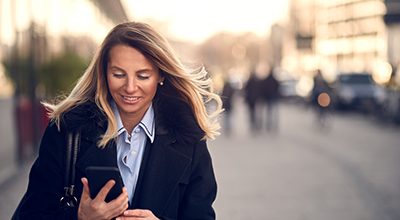 Jun 18, 2019 - Real-time IDC Research® opinion on industry news, trends and events
Powerful and Efficient Tools for Developers Took Center Stage at WWDC2019
By: Francisco Jeronimo

Associate VP, Devices, IDC EMEA
You need a subscription to access this IDC link. Log in to see if you have access.
For more information please contact us or call one of our worldwide offices.
Coverage
Subscriptions Covered
European Smart Connected Devices and Emerging Technologies
Companies Covered
Advanced Micro Devices, Inc., Amazon.com Inc., FUSION RESTAURANT GROUP, INC., Google LLC, Apple Inc., Facebook, Inc., SIDECAR TECHNOLOGIES, INC.
Topics Covered
Networking and connectivity devices, iOS