Current:

Sales Enablement Software Vendor Seismic Acquires Percolate to Enhance its Marketing Content Management Capabilities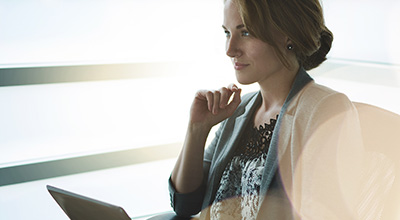 Nov 11, 2019 - Real-time IDC Research® opinion on industry news, trends and events
Sales Enablement Software Vendor Seismic Acquires Percolate to Enhance its Marketing Content Management Capabilities
By: Gerry Brown

CX Research Director, European Software Group
You need a subscription to access this IDC link. Log in to see if you have access.
For more information please contact us or call one of our worldwide offices.
Coverage
Subscriptions Covered
European Customer Experience Management Strategies
Companies Covered
Marketo, Inc., Oracle Corporation, Jackson Square Ventures LLC, Electronic Arts Inc., Salesforce.com, Inc., KNOWLEDGETREE INC., Pulse Seismic Inc., SAVO GROUP LTD, Blackbaud, Inc., Lightspeed Venture Partners China Co., Ltd., Sitecore Corporation A/S, IBM, GENERAL ATLANTIC LLC, Robert Bosch GmbH, ELOQUA, INC., United Air Lines, Inc., Microsoft Corporation, Percolate Industries, Inc.
Topics Covered
Content applications, Content management, Leadership transformation, Marketing automation, Sales enablement, Software