Current:

PwC Launches Unique Solutions to Reduce Risk in the Move to Remote Work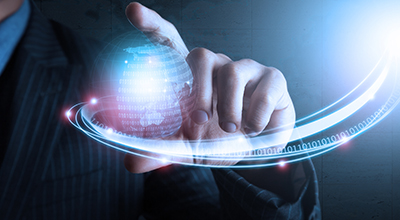 Apr 9, 2020 - Real-time IDC Research® opinion on industry news, trends and events
PwC Launches Unique Solutions to Reduce Risk in the Move to Remote Work
By: Laura Becker
Research Manager, Employee Experience & Sustainability/ESG Services, Lisa Rowan

Research Vice President, HR, Talent, and Learning Strategies, Amy Loomis, Ph.D.

Research Director, Future of Work, Holly Muscolino

Research Vice President, Content Strategies and the Future of Work
You need a subscription to access this IDC link. Log in to see if you have access.
For more information please contact us or call one of our worldwide offices.
Coverage
Subscriptions Covered
Companies Covered
Regions Covered
Topics Covered
Related Research
Related Links