Current:

IBM Watson Works on Reinforcing a Safe Return to the Workplace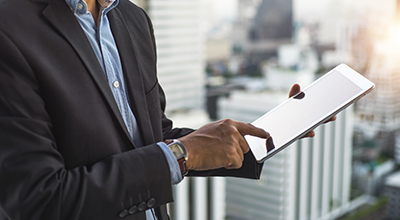 Jun 24, 2020 - Real-time IDC Research® opinion on industry news, trends and events
IBM Watson Works on Reinforcing a Safe Return to the Workplace
By: Amy Loomis, Ph.D.

Research Director, Future of Work, Adelaide O'Brien

Research Director, Government Digital Transformation Strategies, Lynne Dunbrack

Group Vice President, Juliana Beauvais

Research Manager, Enterprise Applications, Cynthia Burghard

Research Director, Value-based Healthcare IT Transformation Strategies
You need a subscription to access this IDC link. Log in to see if you have access.
For more information please contact us or call one of our worldwide offices.
Coverage
Subscriptions Covered
Companies Covered
Regions Covered
Topics Covered
Vertical Markets