Current:

Michael Cook Joins IDC as Services Lead for Europe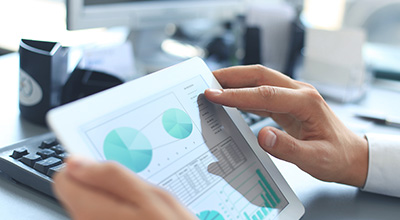 10 Jan 2022
Michael Cook Joins IDC as Services Lead for Europe
LONDON, January 10, 2022 — International Data Corporation (IDC) recently announced the appointment of Michael Cook to the position of research director, European Services. Cook is a well-known industry analyst, with a career spanning HfS Research and NelsonHall. He also has industry experience with Cognizant and most recently with a management consulting firm.
Cook will be one of IDC's leading analysts for the worldwide services industry, focused on heading the European research program in IT services firms, helping them to navigate the challenges of digital, skills, and ecosystems. 
"Michael is one of the most knowledgeable and dynamic European-based authorities in the IT services industry," said Duncan Brown, vice president for European Enterprise Research, IDC EMEA. "His extensive expertise and deep understanding of services will further enhance IDC's competitiveness in this area."
Most recently, Cook ran the research department for the Indegene-owned DT Consulting, where he also sat on the core leadership team. Prior to this he co-led Cognizant's Center for the Future of Work in EMEA, where he worked closely with consulting, sales, and marketing departments in shaping Cognizant's thought-leadership strategy. During his time with HfS Research and NelsonHall he held senior analyst roles covering several topics including AI, HRaaS, and customer experience.
You can find Cook here on Twitter and LinkedIn.
Coverage