Current:

Dr. Katharina Grimme Joins IDC as Sustainability Lead in EMEA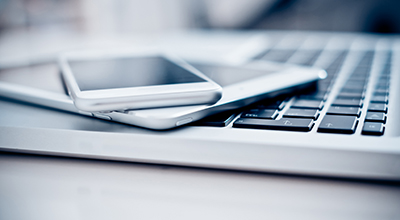 Publication date: 18 Jan 2023
Dr. Katharina Grimme Joins IDC as Sustainability Lead in EMEA
Contact
For more information, contact:
LONDON, January 18, 2023 — IDC recently announced the appointment of Dr. Katharina Grimme to the position of associate VP, research and practice lead, EMEA Sustainable Strategies and Technologies. Grimme is a hugely experienced analyst, having worked at Ovum, Nelson Hall, and PAC, and has followed the sustainability area for many years.
"Katharina has worked over 20 years as an industry analyst and strategy consultant in the tech industry and is experienced in research and advisory for top-level executives in large organizations on technology developments, competitive strategies, market positioning, and go-to-market initiatives. With her analyst expertise and personal passion for sustainable concepts for business, society, and digitization, she will drive IDC's thought leadership at the intersection of sustainability and digital transformation," said Duncan Brown, group VP, European Research.
You can find Grimme on LinkedIn.
Coverage