Current:

IDC Opens Submissions for First Annual Future Enterprise Awards in EMEA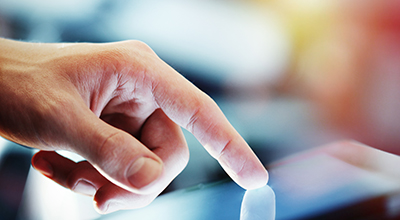 Publication date: 06 Feb 2023
IDC Opens Submissions for First Annual Future Enterprise Awards in EMEA
Contact
For more information, contact:


London, February 6, 2023 — International Data Corporation (IDC), the premier global provider of market intelligence and advisory services, today announced submissions are open for the first annual Future Enterprise EM E A Awards. In its inaugural year, all nine categories will be open for submission to June 16, 2023. Since its 2018 inception in Asia Pacific, and 2020 inception in North America, IDC has received over 5,000 nominations from organizations around the world including finance, government, research, construction, manufacturing, transportation and transport services, utilities, healthcare and life sciences, and professional services. To learn more about the Future Enterprise Awards, visit HERE.
IDC's Best in Future Enterprise Awards categories Include:
Connectedness
Customer Experience
Digital Infrastructure
Digital Innovation
Industry Ecosystems
Intelligence
Operations
Trust
Work
"The Future Enterprise is IDC's vision for how organizations must operate and invest to participate in the digital business era," said Meredith Whalen, Chief Research Officer, IDC. "The Future Enterprise Awards allows us to recognize organizations that have demonstrated the ability to build and run a digital business at scale."
The annual awards program continues to redefine DX, aligning categories and selection criteria to reflect how organizations can successfully bring their businesses into the Future. Featuring the nine digital-first building blocks, these are the new benchmarks organizations need to close the new digital gap—and become Future Enterprises in a digital-first world.
For more information on the IDC Future Enterprise Awards Program, please contact Heather Ball at hball@idc.com.
Coverage