Current:

These Five Trends Will Allow Grocery Retailers to Ride the Waves of Economic Volatility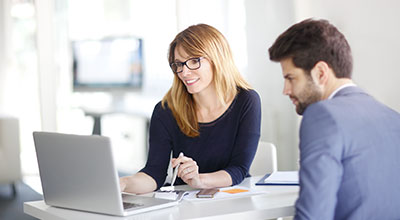 TECH BUYER Jun 2022 - IDC Perspective - Doc # US49259021
These Five Trends Will Allow Grocery Retailers to Ride the Waves of Economic Volatility
Table of Contents
Executive Snapshot
Figure: Executive Snapshot: These Five Trends Will Allow Grocery Retailers to Ride the Waves of Economic Volatility
Situation Overview
Trend 1: Self-Service Adoption Will Continue to Grow, Evolving From In-Store Self-Checkout to Experimentation with Scan and Go and Mass Deployment of Autonomous Retail Solutions
What's Next for Self-Service and Autonomous Retail?
Trend 2: Store Formats Will Rapidly Change to Accommodate the Increasing Role of eCommerce, Cater to a Rapidly Digitized Consumer Journey, and Deliver Localized Experiences Closer to the Consumer
What's Next for Store Formats and Serving the Digitized Customer?
Trend 3: AI and Computer Vision Will Provide Retailers the Same Degree of Intelligence In-Store as They Enjoyed Online: Engagement and Traffic Analysis, Inventory Replenishment, Security, and Sentiment Analysis
What's Next for Data Analytics and AI?
Trend 4: Automation Will Address Ongoing Labor Challenges by Transforming Retail Logistics, Last-Mile Delivery, and In-Store Tasking
What's Next for Workforce Optimization?
Trend 5: Payments Will Continue to Digitize with Global Adoption of Biometric-Based Payments, Digital Wallets, Digital Currency, Merchant Apps, and P2P Payments
What's Next for Digital Payments?
Advice for the Technology Buyer
Build Infrastructure That Supports Emergent Strategies Across All Trends
Prepare for the Shift
Learn More
Related Research
Synopsis