Bringing Asia Pacific's Digital Transformation Leaders Together
IDC's flagship IDC CIO Summit and IDC LIVE is Asia's leading gathering of CIOs and senior IT executives in the region, having hosted well over 1,500 business leaders and key decision-makers in the last five years alone.
With thought-provoking panel discussions led by notable technology leaders and unparalleled networking opportunities offered, the IDC CIO Summit and LIVE provide a unique platform for the exchange of ideas and best practices between the providers of cutting-edge technology solutions and the people responsible for driving their implementation.
This coming May 2023 onwards, join Chief Information Officers, technology and business leaders across Asia/Pacific in guiding their organizations to live, thrive, and strive amidst the major disruptions of 2023 at the IDC CIO Summit and IDC LIVE and discuss ways to protect strategic investment in digital technology while optimizing ROI on digital technology spending via close collaboration with partners from outside their core industry.
Partner with us at the IDC CIO Summit and IDC LIVE to solidify your trusted partner status with key stakeholders. Educate senior IT leaders on the latest technology trends and guide them in leveraging their technology investments. Take advantage of IDC's exclusive sponsorship opportunities for Asia Pacific's premier C-Level gathering.
Watch IDC CIO Summit Series in the Spotlight :
Partner with Us Now
Audience Profile
CIOs, Senior IT Executives & LOB Decision Makers from the following Industries
Manufacturing

Financial Market

Logistics

Construction/Architectural & Engineering

Healthcare

Retails

Public Sector

Communication & Media

Arts, Entertainment & Recreation

And Many Others
Past Five Years at a Glance
400

+
Decision Makers and Influencers
35

%
Line-of-Business Heads
Sponsorship Value Propositions
Leverage insights from
respected industry leaders
Backed by IDC Research and Analysts
Forge Strong Business
Relationships
Connect with industry leaders and decision-makers
Participate in Fun and Exciting In-Person
Networking with CEOs, CFOs and CHROs
Exclusive space beyond the confines of physical and virtual meetings
Thought Leadership Conversations
Engage in discussions that matter most to tech buyers
Gain Actionable Customer Insights
Through IDC Arena, our Digital Content Hub
Sponsorship Opportunities
IDC LIVE/CIO Summit 2022 Highlights
The CIO Summit Series and its culmination regional event, IDC Live, provides thought-provoking and actionable insights to CIOs and senior IT executives through a mix of presentations and case studies about tech trends, opportunities, and challenges across Asia. Delegates will also have the opportunity to hear about the latest global trends, learn from ICT best practices and get involved in general discussions with counterparts and peers during the dedicated networking breaks.
View Event Details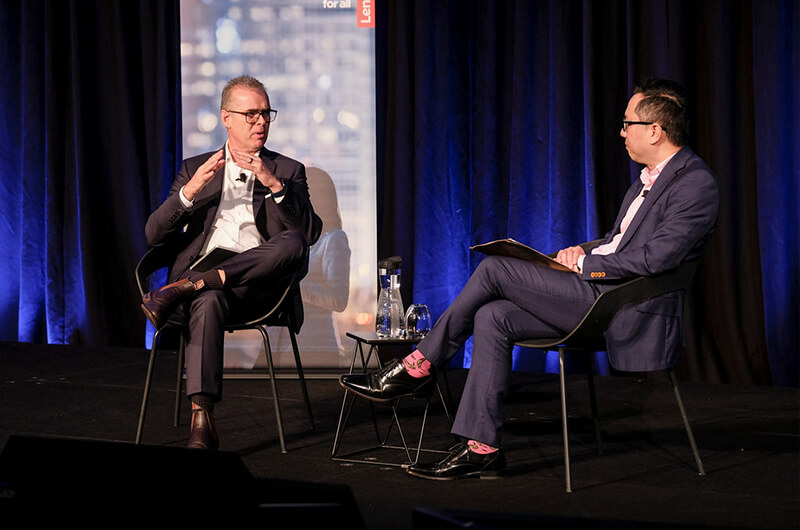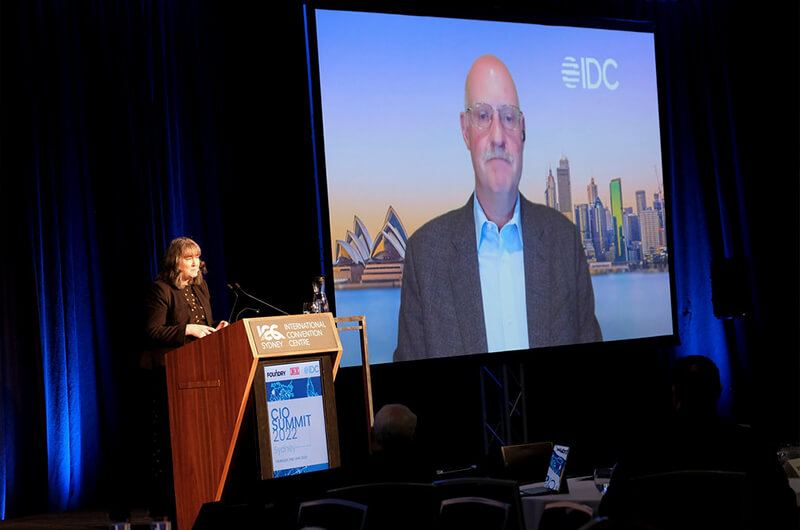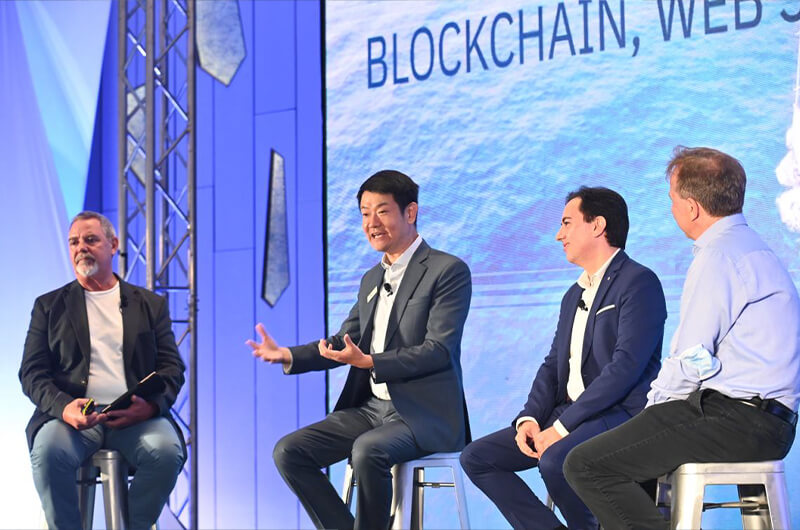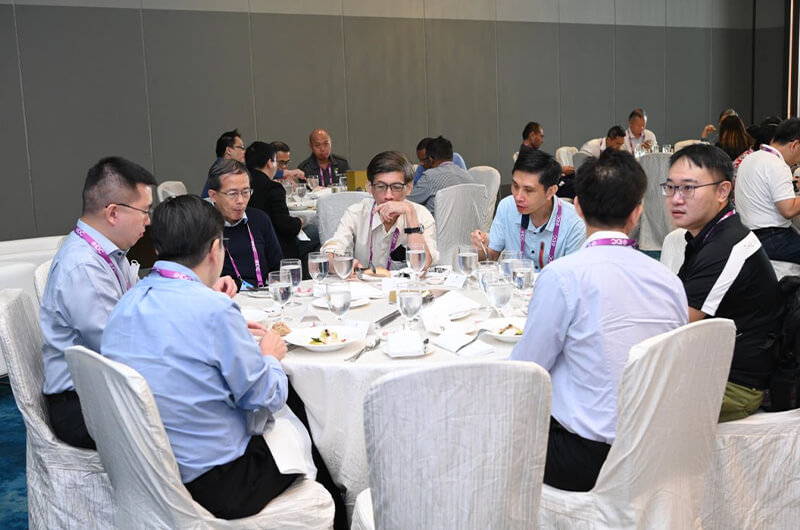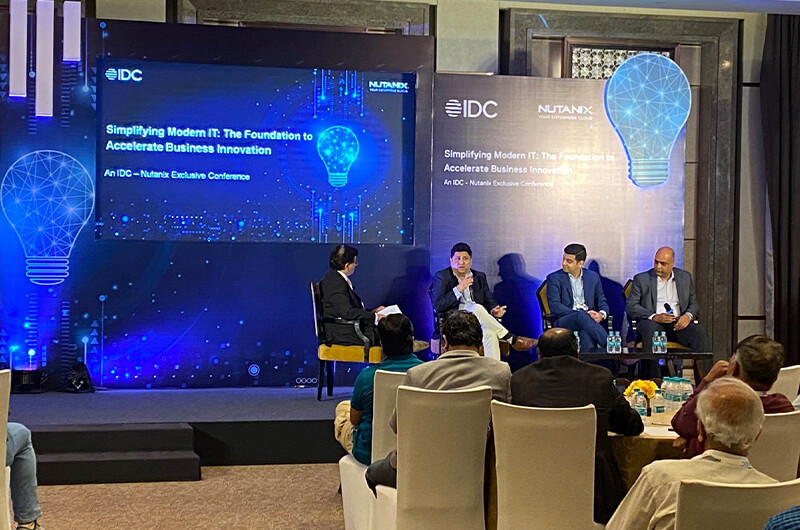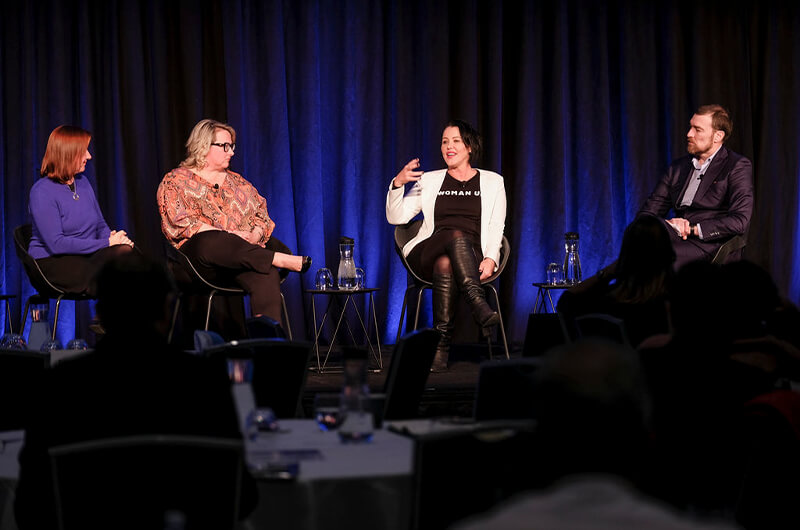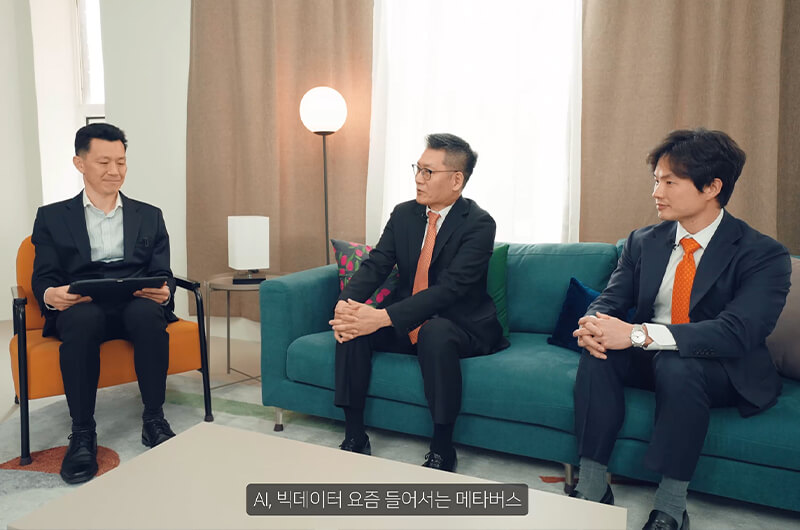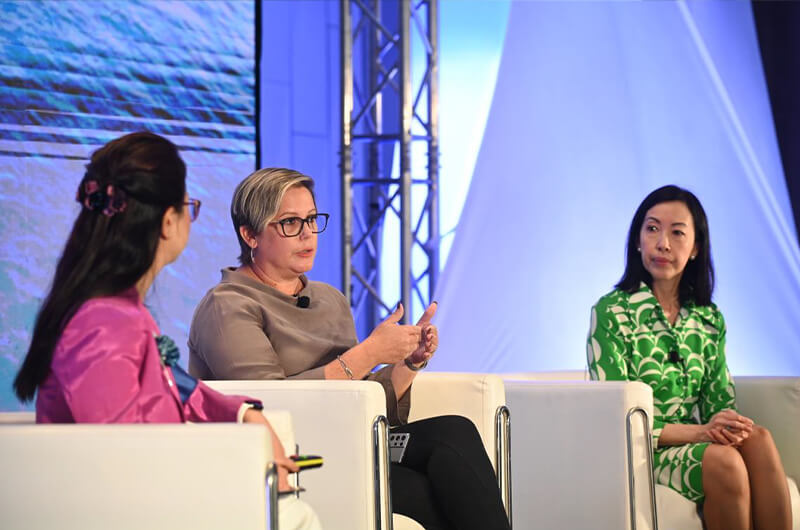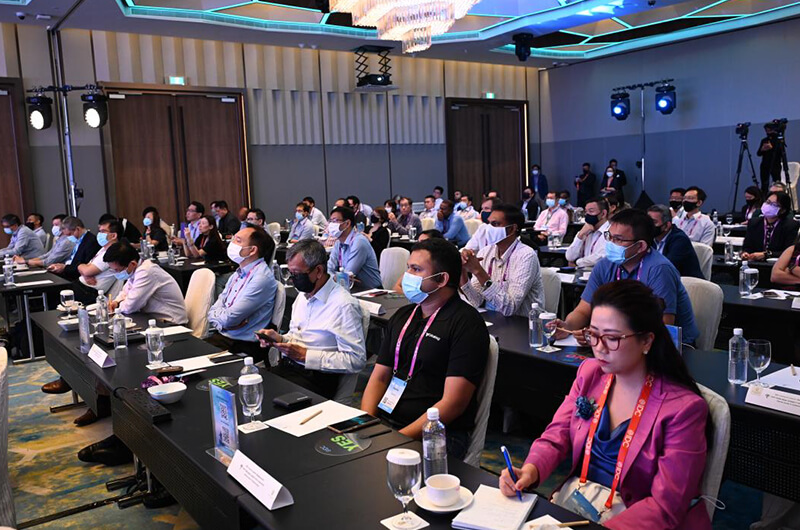 Strive for Value Creation in Asia/Pacific
How can CIOs Live, Thrive and Strive in 2023 and beyond?
Simon Piff, Vice President of Security Practice, outlines key ideas and recommendations for tech practitioners and C-Suite on how to modernize key technological areas for the future enterprise.

Click on the link to read the blog post curated by Simon himself to walk you through ways to Live, Thrive, and Strive and become CIO's Trusted Choice of Partner. Read More
Meet Our 2022 Sponsors
And Many More!
Contact us today!
Mark Anthony Raj
Sales Director, IDC Asia/Pacific