Symphony in a Digital-First Key
The pandemic has nudged digital transformations (DX) toward a digital-first state.
Pre-COVID, enterprises and governments worldwide were expected to mount US$2.1 trillion in DX spending between 2020 and 2023. Now, investment commitments are forecast to reach US$2.8 trillion between 2022 and 2025.

Clearly, putting in place digital tools to compete in a digital-first world is a priority. Businesses must play to a new tune in this digital-first world – a symphony that brings together the nine different keys.

It is evidenced in how future-forward enterprises interconnect the pillars of remastering, recreation, and remixing — like music's essentials of melody, harmony, and rhythm — in everything from operations to partnerships to customer engagements. The new symphony that the Future Enterprise plays will be in a digital-first key. The sounds of which appeal to audiences in any technology space.

Come join the new symphony at IDC's DX Summit & Future Enterprise Awards 2022.
Nine Keys to Digital-first Success
2022 heralds a new front, and organizations must level up from the digital transformation practices of 2021 to digital-first priorities in 2022.

In the endemic phase, one organization will thrive, not just survive: the Future Enterprise. IDC highlights nine digital keys for organizations to become that Future Enterprise.

Be ready to play the world's best tune of Future Enterprise with these nine digital keys.
About IDC Future Enterprise Awards
To be sure, digital transformation (DX) is evolving to digital-first. Future-forward organizations are already ushering in a digital-first state for 2022, and beyond.
Similarly, IDC's awards have matured. This year, our categories and selection criteria recognize not just leadership in digital transformation, but also redefines what DX authority looks like in the Future Enterprise.
Why Attend?
Understand Your DX Capabilities
Understand your organization's ability to achieve your DX goals.
Branding
Recognized as Onalytica's Top Digital Transformation Influencer in 2018, IDC is the leading expert in empowering organizations to achieve their DX goals.
Thought Leadership
Hosted and curated in an episodic format, the DX Summit Series features the champions of digital transformation, as well as the partners who have supported them in their journey.
THE LAST 5 YEARS: BY NUMBERS
4,500 NOMINATIONS
Evaluated against a standard framework base on IDC's Future Enterprise Taxonomy.
500 WINNERS
That rose above the rest, on the back of their digitalization success.
12 COUNTRIES
Across Asia Pacific with groundbreaking thought leadership content.
11,400 ATTENDEES
With delegate engagement through IDC's content hub: IDC Arena.
300 SPONSORS
Showcasing their solutions and services to customers.
IDC Arena Platform Key Features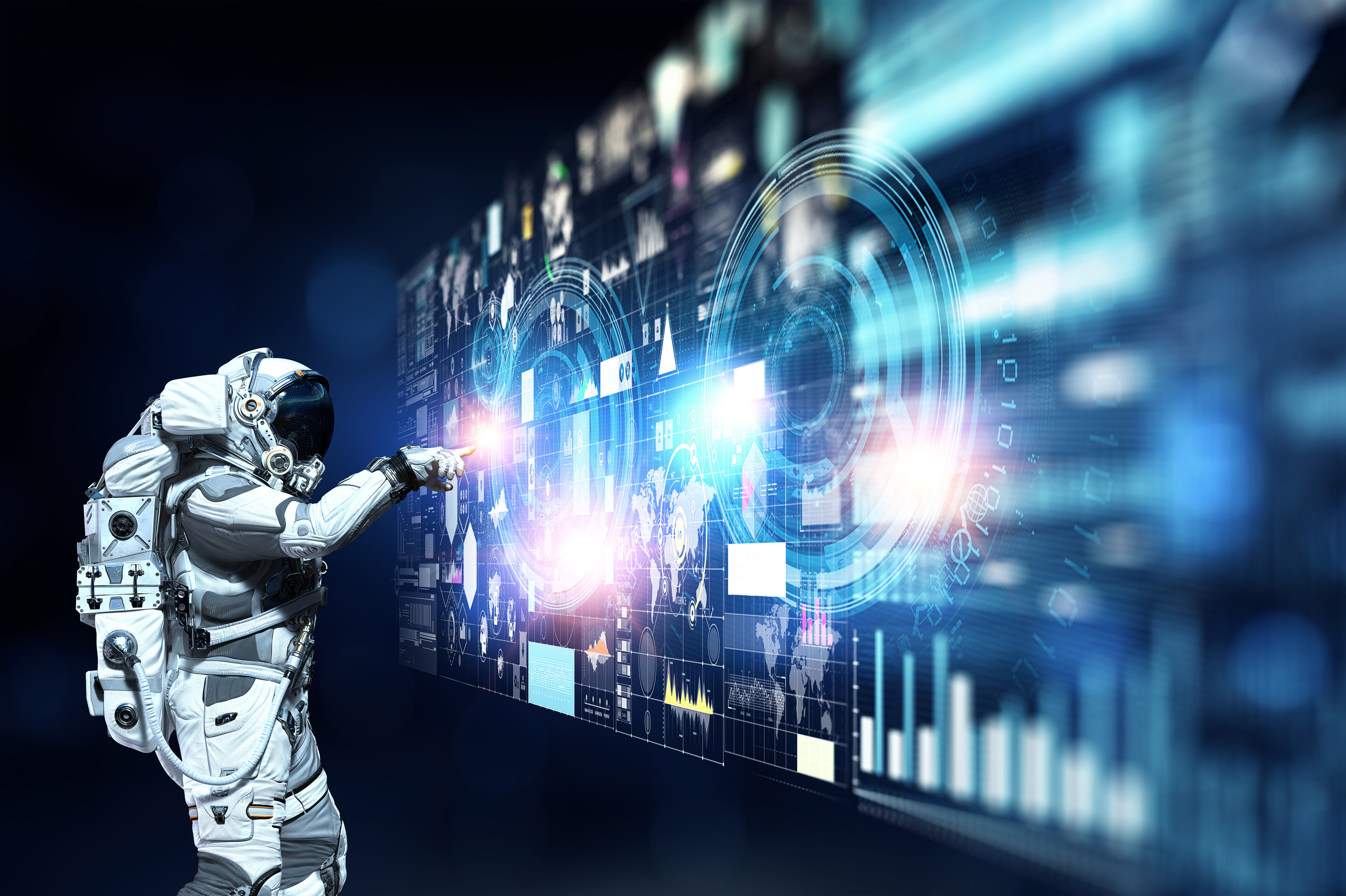 Viewers Resource Links
Gain access to self-help resources and case studies to complement your learning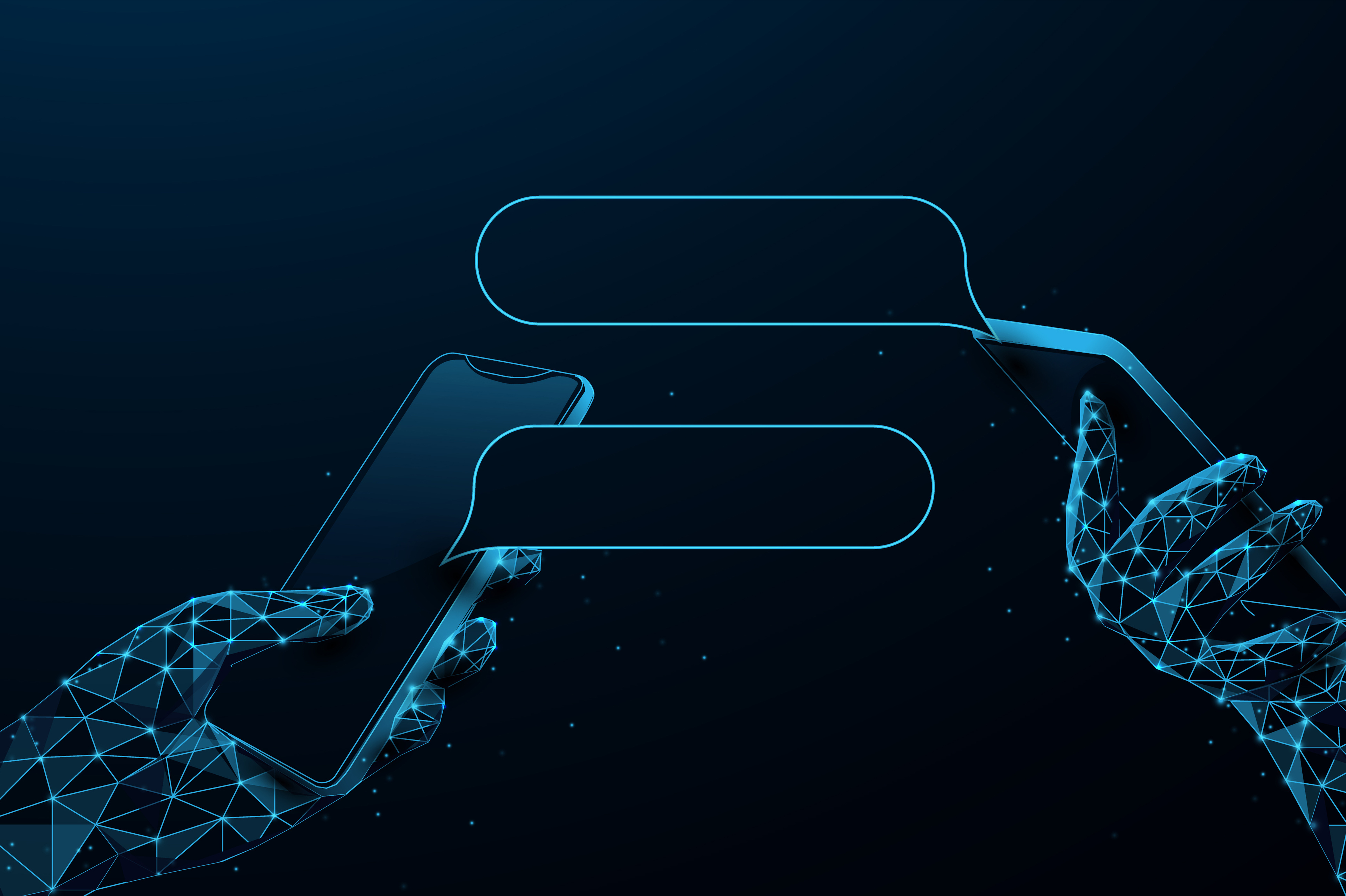 Real Time Polls and Q&A
Share your thoughts and see what your peers have to say!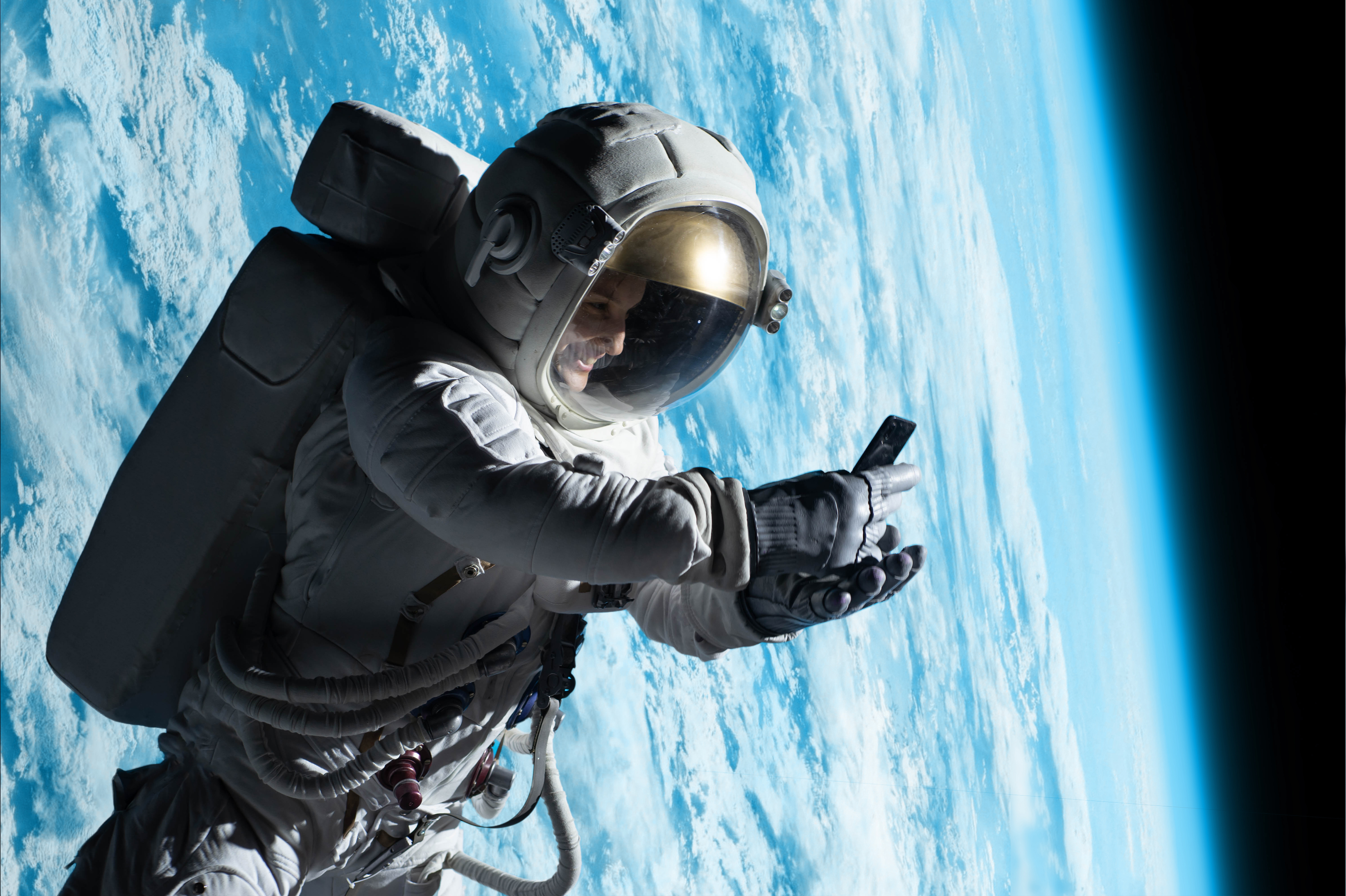 Watch Anytime, Anywhere
DX Summit extends beyond 1 day. Unlock additional bonus content and sessions that you have missed on IDC Arena
Expand Your Influence
Share interesting thought leadership pieces with your industry peers on your social media platforms to bring attention and traffic to your work.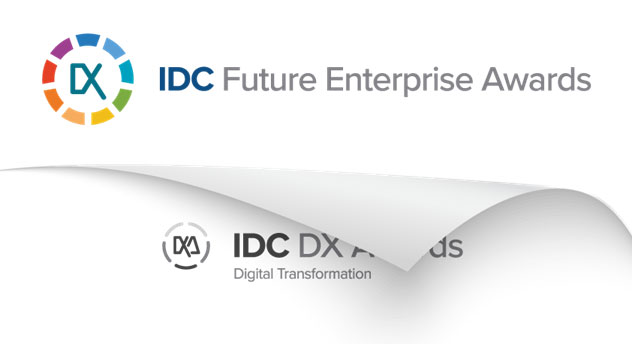 IDC envisions the Future Enterprise as one that breathes digital across the organization. Such an organization invests in its workforce so that skillsets meet the demands of a complex, digital-centric marketplace. It is also an organization that sees benefits in partner ecosystems — and fosters such synergies.

Additionally, the Future Enterprise makes savvy customer engagements, ensuring that all touchpoints are neither frictionless nor cold — but seamless and personal. All of which ensures that the organization steers its business deftly into the next normal.