Digital Makeover in a Changed World
The Asia/Pacific region has taken the stage,
bringing in the next horizon of Digital Transformation (DX).
In 2020 alone, our region delivered years' worth of DX initiatives in a span of a few months. Organizations and their CEOs have refashioned their digital agendas, shaping the new face of DX and entering the era of the future enterprise. Amid uncertainty, our region's digital makeover has proved agile and resilient. But the journey to becoming a future enterprise is no longer an aspiration but a foregone conclusion.

Organizations must build their digital foundations to empower their businesses and employees.
They must be quick to learn, staying connected to their ecosystems to continuously deliver value and relevance in the digital era.
And most of all, they must be empowered by empathy and trust to present innovative and responsive experiences to their customers who now live in a changed world.

In whatever style or fashion, DX is here to stay – and whatever the future may bring,
organizations must be prepared to walk the digital runway as it continues to unfold.
Read More
IDC's "Future of X" Practices
Featuring the CEOs' nine new digital agenda items, pivotal characteristics of the Future Enterprise, these are the new benchmarks for what it takes to lead in the next normal, and how organizations must define their X-factor in the new digital economy.

2021 as the pre and post COVID-19 vaccine year will see major and permanent changes to organizations. It is the year where key digital transformation steps will shape organizations into the future. We look forward to recognizing the world's best in class in each of the Future Enterprise's digital agendas.
About IDC Future Enterprise Awards
Now on its fifth year, the IDC DX Summit & Future Enterprise Awards series, remains to be one of the most anticipated DX events in Asia/Pacific, gathering the region's leading and most promising innovators.
Amassing 3,300 nominations across APAC in the past 4 years, this program has grown five-fold in reach and influence since its founding, proof that the DX agenda is alive and well in Asia/Pacific, and that technology remains the biggest equalizer in today's digital economy.

Be part of IDC DX Summit & Future Enterprise Awards and engage the leading organizations setting themselves apart by their appetite for innovation, leading the pace of change in region.
Why Attend?
Understand Your DX Capabilities
Understand your organization's ability to achieve your DX goals.
Branding
Recognized as Onalytica's Top Digital Transformation Influencer in 2018, IDC is the leading expert in empowering organizations to achieve their DX goals.
Thought Leadership
Hosted and curated in an episodic format, the DX Summit Series features the champions of digital transformation, as well as the partners who have supported them in their journey.
IDC Arena Upcoming Features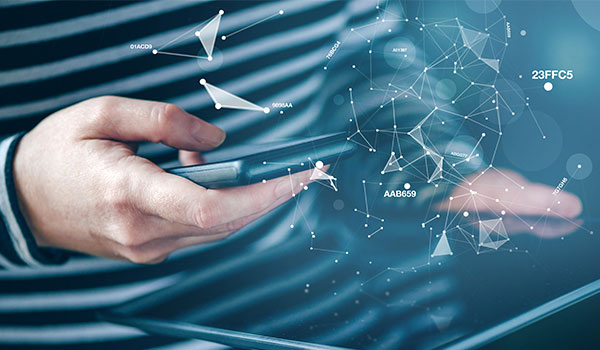 Digital Showcases
Showcase the best your company has to offer! Products, added features and more! You get to decide what you want to showcase here.
Have assigned staff be at the showcase to respond to and schedule video meetings with attendees.
Video Meetings can host up to 10pax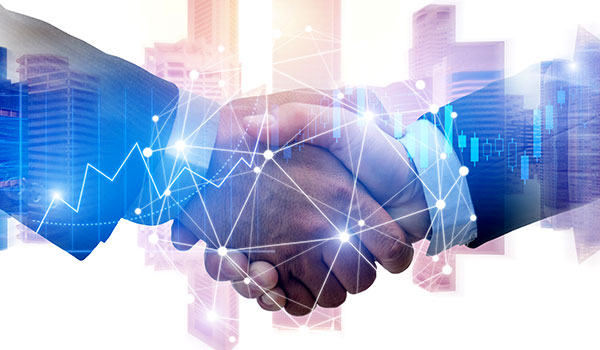 Business Match Making
Send a request to connect with other attendees. Upon acceptance, you may schedule for a meeting any during the event.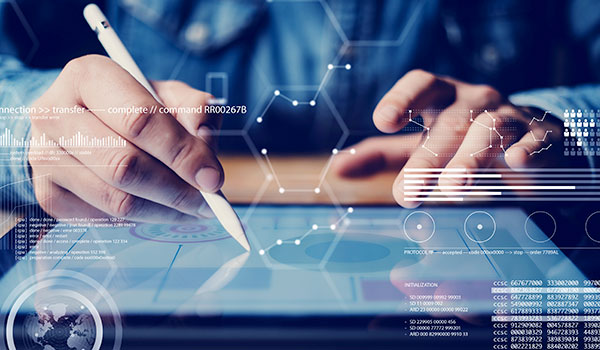 Social Media Sharing
You can now share your videos on your company's social media pages to drive traffic to the videos!

Amplification just got easier.
THE LAST 4 YEARS: BY NUMBERS
3,384 NOMINATIONS
EVALUATED AGAINST A STANDARD FRAMEWORK BASED ON IDC'S FUTURE ENTERPRISE TAXONOMY.
379 WINNERS
THAT ROSE ABOVE THE REST, ON THE BACK OF THEIR DIGITALIZATION SUCCESS.
12 COUNTRIES
ACROSS ASIA PACIFIC WITH GROUNDBREAKING THOUGHT LEADERSHIP CONTENT.
9,821 ATTENDEES
WITH DELEGATE ENGAGEMENT THROUGH IDC'S CONTENT HUB: IDC ARENA
293 SPONSORS
SHOWCASING THEIR SOLUTIONS AND SERVICES TO CUSTOMERS.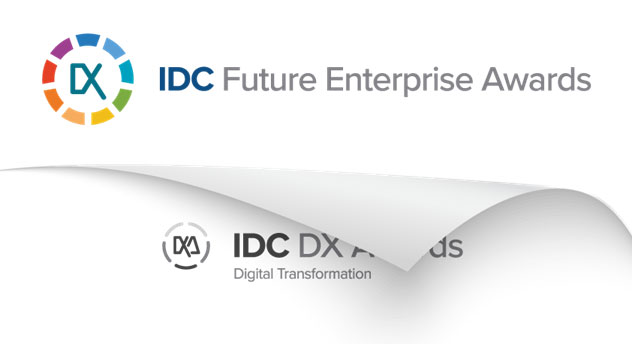 Having pioneered the annual search for Asia/Pacific's top digital transformation players in 2017, the IDC Digital Transformation Awards must likewise evolve to better capture the changing face of innovation and digital leadership in the next normal as we expand the program worldwide.

This year, IDC will bring the IDC Digital Transformation Awards to the next level by redefining DX and aligning the award categories and selection criteria to reflect how organizations will successfully bring their businesses into the Future – the Future Enterprise Awards 2021.

The Future Enterprise is IDC's vision for how organizations must organize and invest to participate in increasingly digitally-centric markets. It is a framework for fostering a digitally-native culture, one that enables new synergies in ecosystems, generates revenue from empathy at scale, and demonstrates an ability to adapt operating models to complex customer requirements—all of which are enabled by an intelligent, empowered, and agile workforce.