The New Age of Content Marketing

2020 has changed the face of B2B events forever. Bringing face-to-face events to a standstill for most of the year, the pandemic has forced tech marketers to get creative, leaning on alternative platforms or channels to stay connected with their customers.
This movement has seen mixed results, but the main message we are sending to the market as a leading player in tech events and conferences is to keep going. Even as quarantines ease up and a vaccine becomes available, physical events will not return to their former glory overnight. Digital is likewise proving to be a viable channel when executed the right way, so the key is to find a strategy that maximizes your ROI and is tailor-fit to your business' needs.
What is IDC Arena?
A video content broadcasting hub
for IDC and IDC partners
With built-in livestream and
on-demand capabilities
Supported by a content marketing
system and platform

1250
EPISODES
AVAILABLE

124,416
SUBSCRIBERS
16

INDUSTRIES

11
COUNTRIES
While many companies challenged themselves to level-up the playing field when it comes to their customer
engagement plans this year, we at IDC went ahead and made our own.
IDC Arena is an integrated platform that takes physical events online, but also on-demand.
IDC Arena is an intuitive, data-driven content hub that creates new synergy
for events and thought leadership content - marking the beginning for further engagements not limited
to the physical event day.

ENTER THE ARENA
We've Simplified Digital Customer Engagement for You
One of the most important considerations for hosting your virtual event content is choosing the platform. A virtual
iteration of your physical events does not simply mean transposing your content online. It requires a re-imagining
of customer engagement in a drastically different platform. Click here for more cutting-edge guidance on how to
stage your digital content in the new normal, and the next.


GIVE THE CONTROL BACK TO YOUR AUDIENCE.
In today's streaming world, audiences can choose when and how they consume their entertainment content.
SHOULDN'T BUSINESS CONTENT BE THE SAME?
CREATE ENGAGING CONTENT TODAY!
Contact Us
Bring your content on IDC Arena. For enquiries, please contact Adam Tan or Mark Anthony Raj.
You may also fill out our contact form to request a direct call from our sales representative.
Follow our social media accounts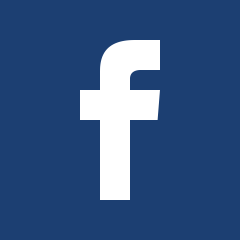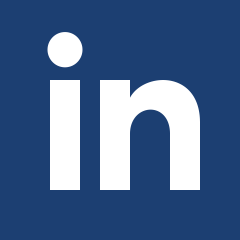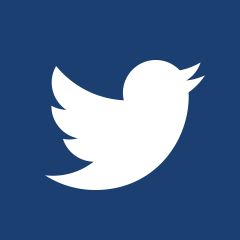 Our Partners